US 30 Years Treasury Bonds
US 30 year bonds are still within retracements limits for wave II up, so while there is no change in the wave counts or view, wave II has gone up to 78.6% and wave III remains far overdue to start. The third wave in bond yields would see big jump in US interest rates and rub off on other bond markets around the world as well.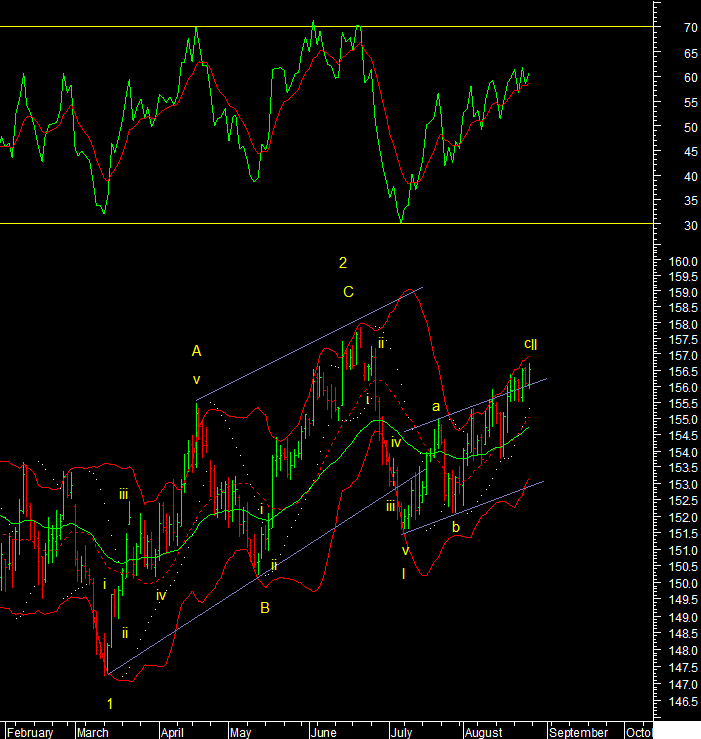 NASDAQ COMPOSITE
The Nasdaq stopped at the 20dma resistance, however we cannot rule out a 61.8% retracement to 6355 before wave 3 down starts. Not necessary but possible.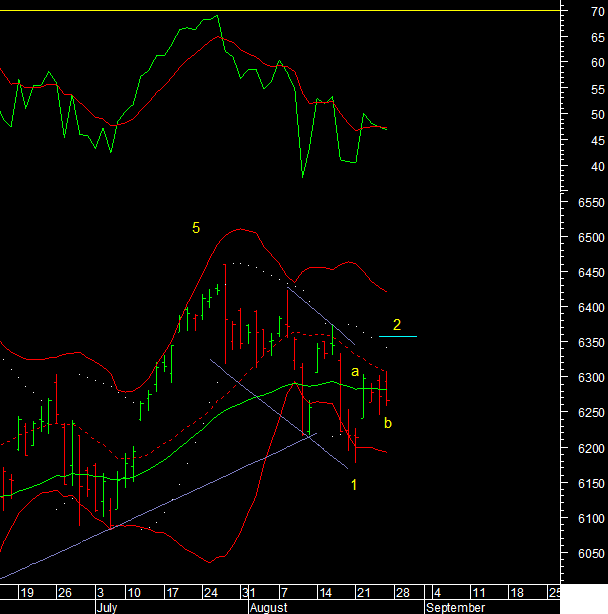 Adam Smith Associates offers trade & commodity finance related services & solutions to its domestic and international clients. Views expressed in this article are purely of the author – Mr Rohit Srivastava – a leading technical analyst. Visit www.adamsmith.tv for services offered by Adam Smith Associates Pvt Ltd