USDJPY
USDJPY – broke the trendline of the previous lows and may have started the next major leg lower. Wave iii down would point to 106.47 and resistance near 110.90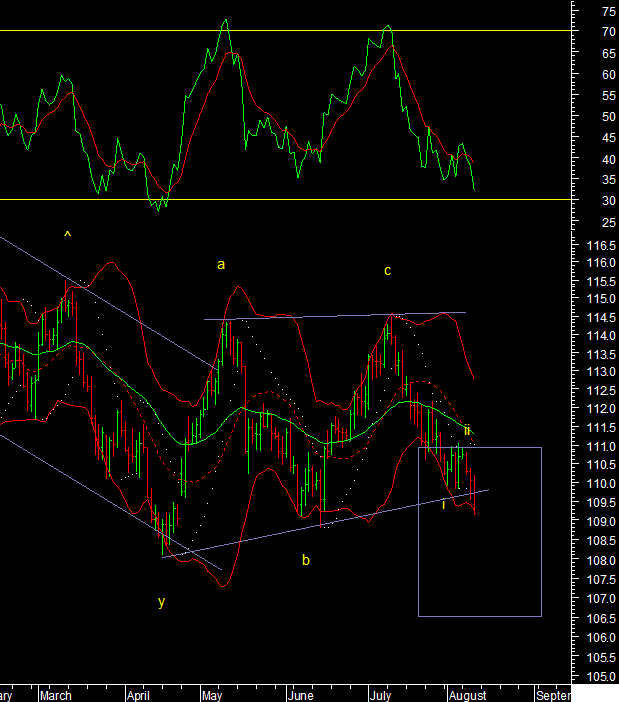 S&P 500
The first  waves of a decline appear to be complete on the S&P, ideally the next move should be wave iii down towards the 2407 swing low, near the wave iv mark. 2470 is the 20dma resistance.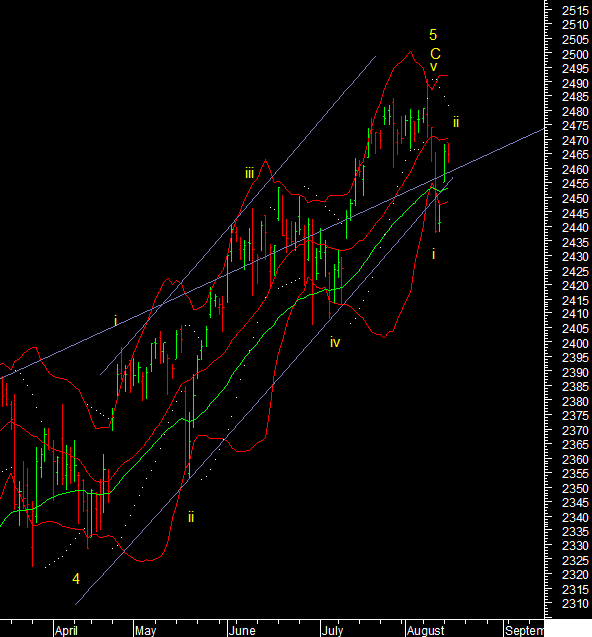 US 30 Years Treasury Bonds
US Treasury bonds sold off from the 61.8% mark and the upper end of a flag. Ideally wave II is complete and wave III down unfolds which should see bond yields spike up in the coming weeks.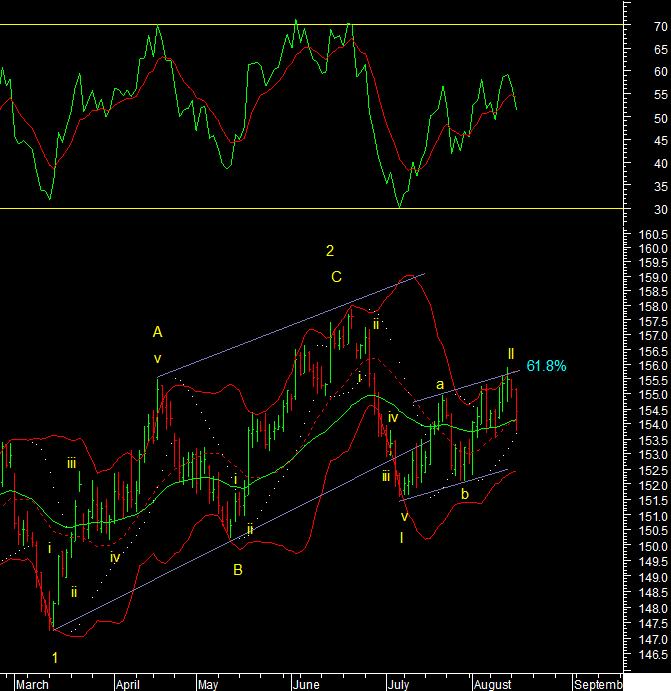 EURO
Making a near term change to my view on the Euro based on what I have already said about the dollar going lower. The 20dma support held and weekly charts align with this. Wave v of 3 may still be developing and should push the Euro higher closer to the 1.20 mark. After that we may look for a wave 4 dip.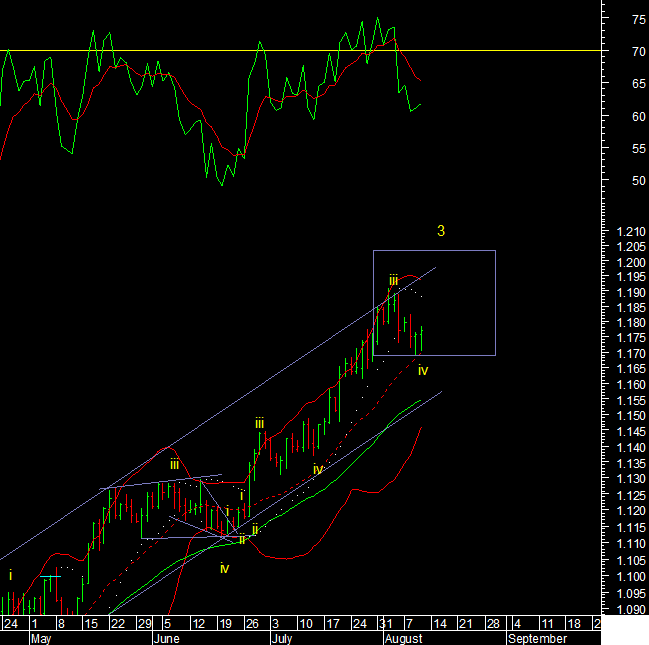 NYSE Composite
The NYSE composite is a very different index of US stocks. It sold off this week from the upper end of a parallel channel of the lows for the 6 year period. Prices have been pushing against the smaller green channel since 2016 for months now and in doing so have reached the while channel before the decline. The very small blue channel for the last few months was broken and so that could at least start a move to the lower end of the green channel.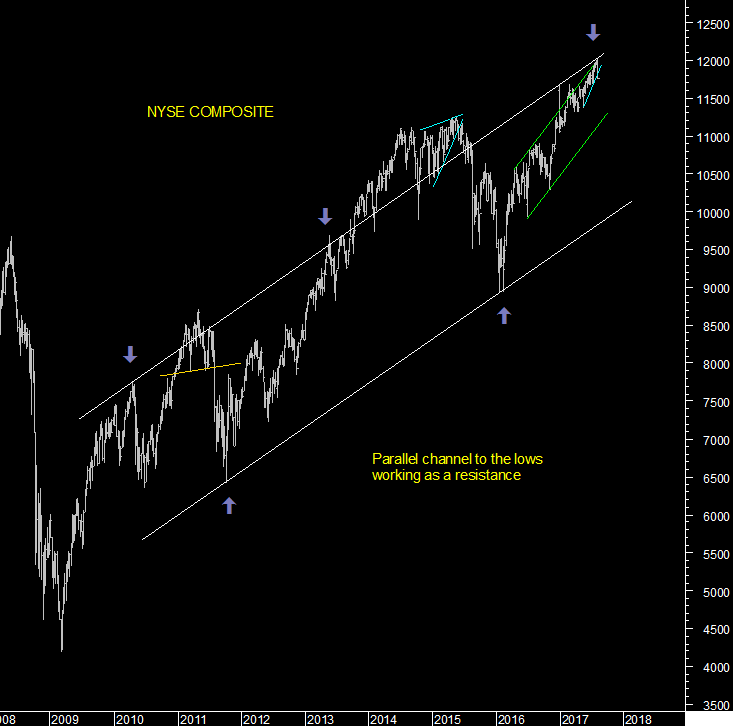 Adam Smith Associates offers trade & commodity finance related services & solutions to its domestic and international clients. Views expressed in this article are purely of the author – Mr Rohit Srivastava – a leading technical analyst. Visit www.adamsmith.tv for services offered by Adam Smith Associates Pvt Ltd