NASDAQ COMPOSITE
Negative divergences continue on the weekly momentum for the Nasdaq that keeps bouncing back from the 20wma support [red average], The bands are narrow and either prices can expand the bands again by breakout out upwards or else we should at least pull back to the lower Bollinger band near 6041 [Upper end 6472]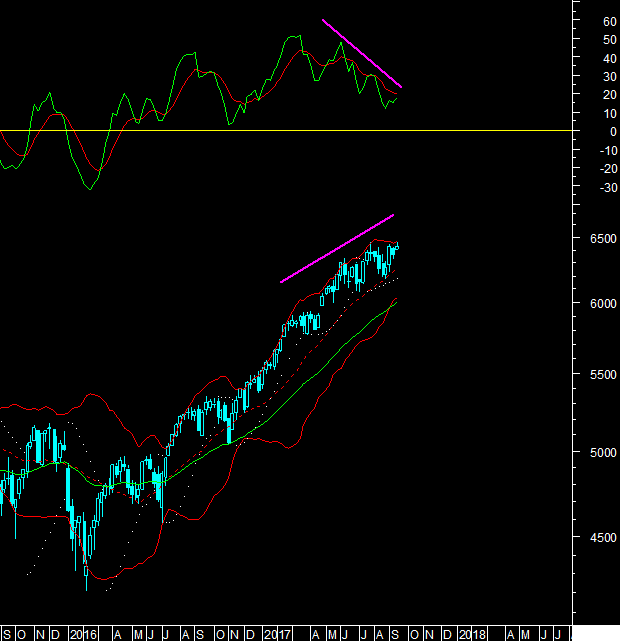 BRAZIL
Brazil is the big beneficiary of the falling dollar. The equity market there was in a bearish trend from 2010-2016 when the dollar was rising. Now it is just the opposite. Wave 2 circle did not retrace much as I was anticipating and now wave 3 circle points to 11500 odd. This is a bull market. The Indian market does not relate with this at all.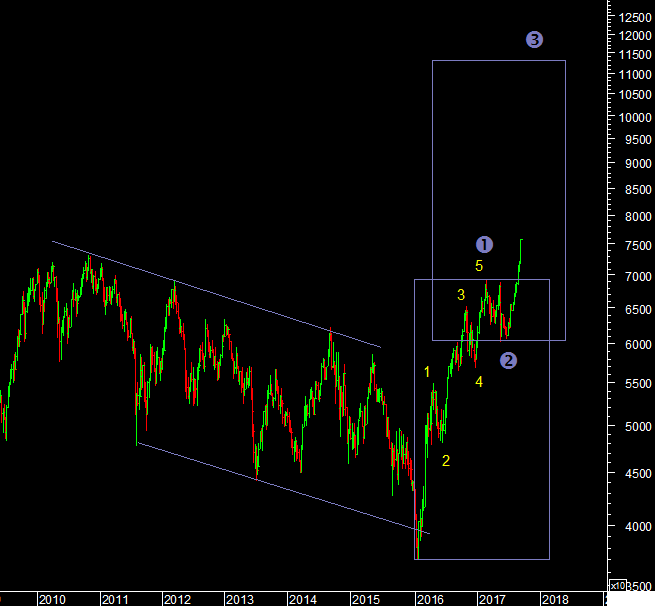 EURO
During the last week the Euro fell in 3 waves and that leaves open one last alternate that wave 5 is still forming as a triangle. Wave e of 5 can push up to 1.21 a last time.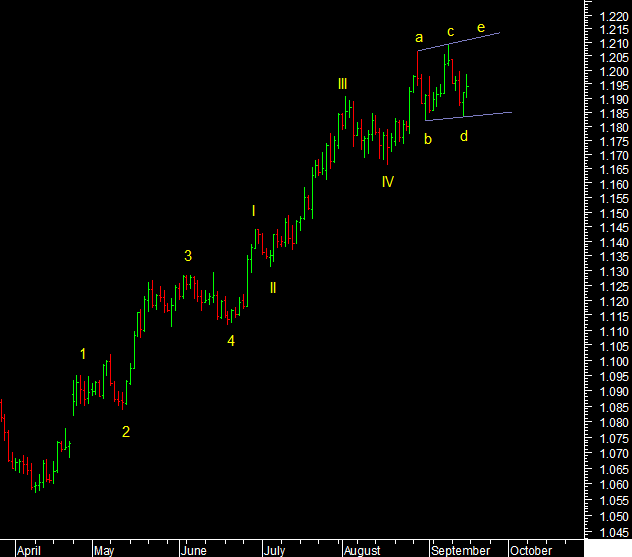 DAX
I wrote some time back that the DAX index is a leading diagonal in wave 1. Since then we are waiting for wave 2 to complete. Wave 2 is taking the shape of an expanded flat. Wave c of 2 up is now forming and c is now =161.8 times wave a, so the Fibonacci projection has been achieved. Wave wise wave c has to be 5 waves and might need one more up down sequence to complete. After that we can expect a major 3rd wave decline in European stocks or at least the DAX as a leading indicator.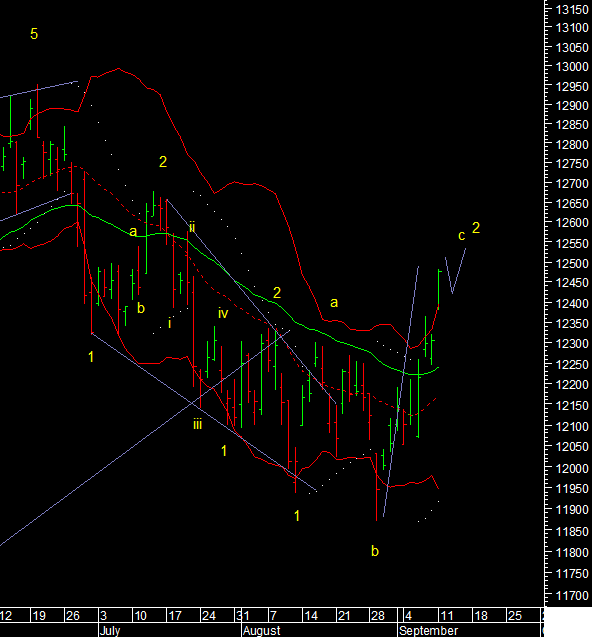 S&P 500
S&P 500 is back at the upper end of the long term channel from 2009, at 2500. The trendline of the highs from June to August goes higher to 2522.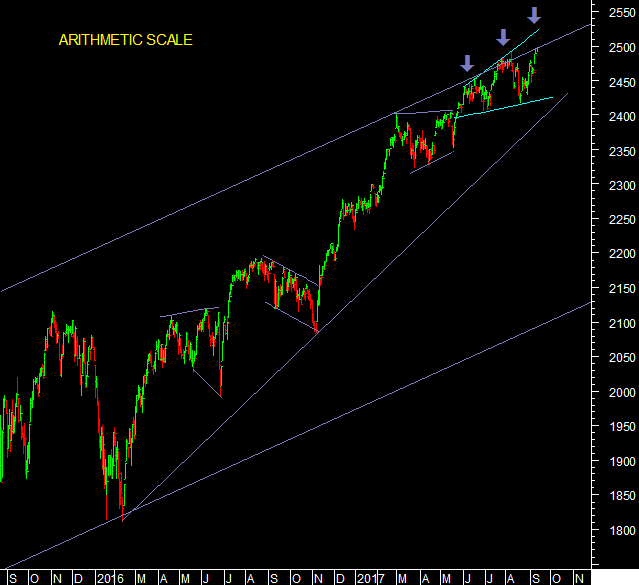 Adam Smith Associates offers trade & commodity finance related services & solutions to its domestic and international clients. Views expressed in this article are purely of the author – Mr Rohit Srivastava – a leading technical analyst. Visit www.adamsmith.tv for services offered by Adam Smith Associates Pvt Ltd