DOLLAR INDEX
The dollar index completed its first impulse wave since the bottom in Sept and at the wave IV high of the previous decline. So we are dipping in wave II down and should find support at 93 or 92.60 after which wave III up may start.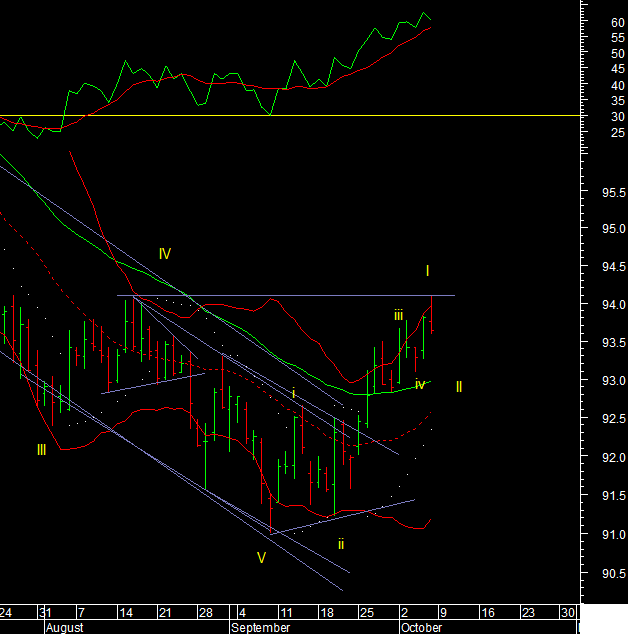 USDJPY
USDJPY completed a 5 wave advance and is pulling back in a minor wave ii. 38.2% near 111.20 is a normal pullback. 110.50 and 109.70 are the next two important retracements.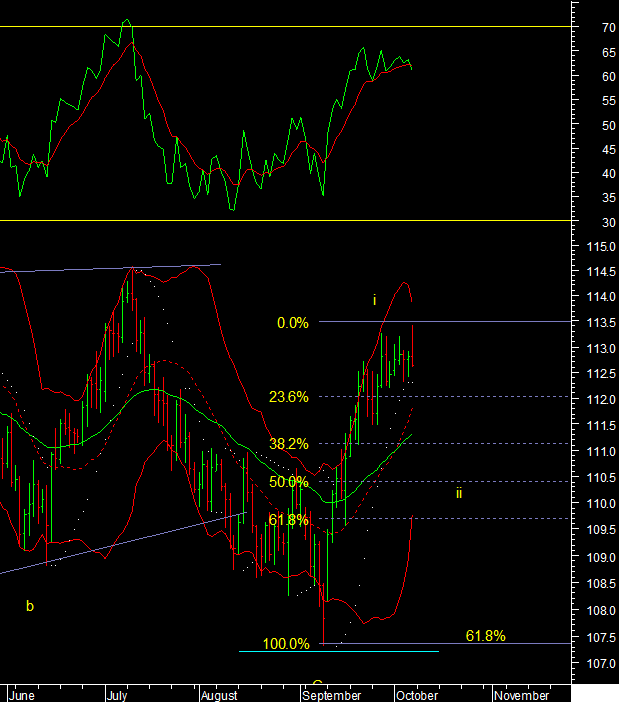 USDINR
USDINR – 3 wave correction complete in a channel the next move should be higher. Wave v up should be next and may either test the wave iii high at 65.90 or stretch as far as 66.45 before it is complete.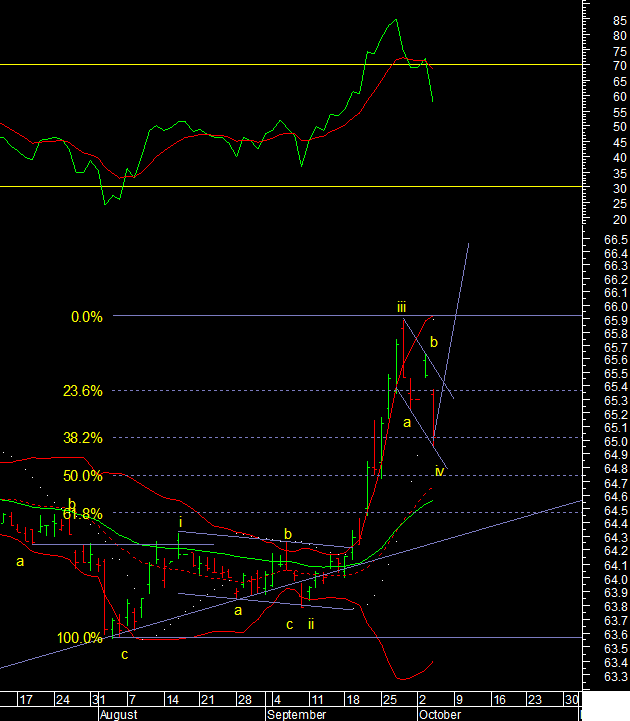 Adam Smith Associates offers trade & commodity finance related services & solutions to its domestic and international clients. Views expressed in this article are purely of the author – Mr Rohit Srivastava – a leading technical analyst. Visit www.adamsmith.tv for services offered by Adam Smith Associates Pvt Ltd