GOLD
A series of corrective moves in gold, a move below the rising channel supporting prices for the last few weeks would change trend and that lower line is at 1262$.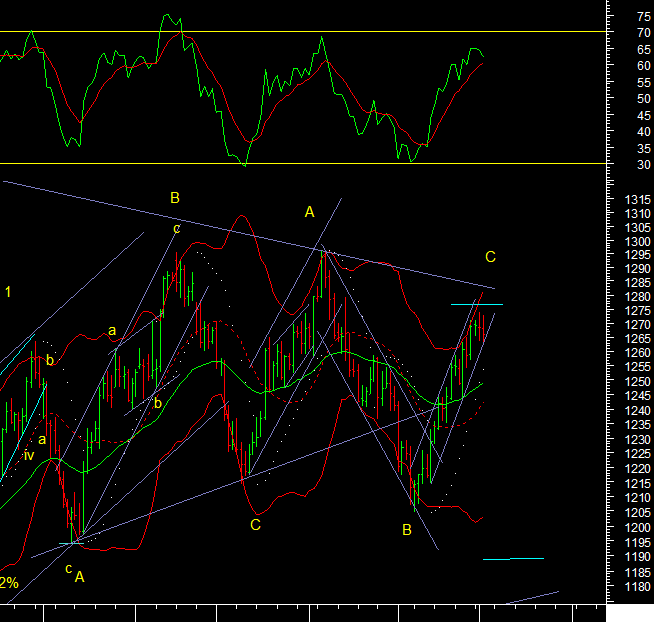 SOY MEAL CBT
Soy Meal – completing a-b-c down wave 2 at 66% retracement at 307 might be done and wave 3 up to 356$ should be next.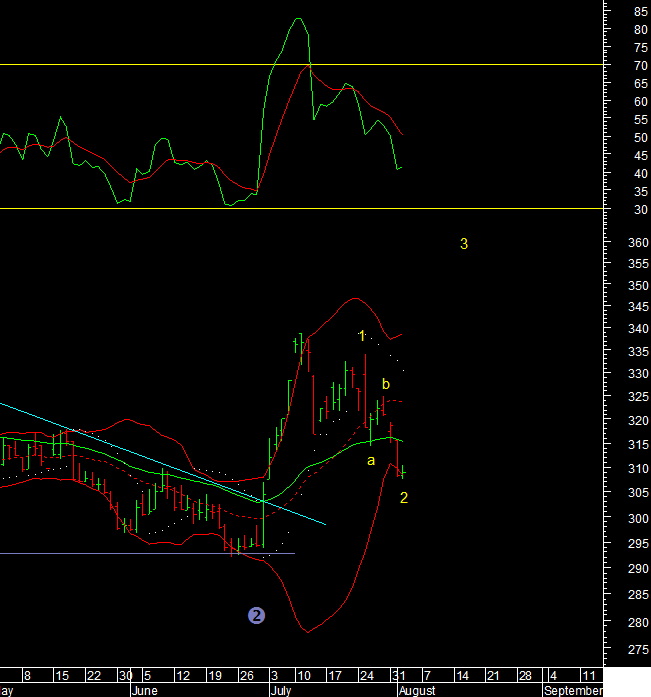 Nickel MCX
Nickel Mcx is in wave v of iii. Once complete prices could correct somewhat in wave iv. The rise can also be marked as a-b-c complete, in which the trend can reverse down. So near term watch out for what Nickel does before a further call on it. First support will be near the 20dma at 630 and rising.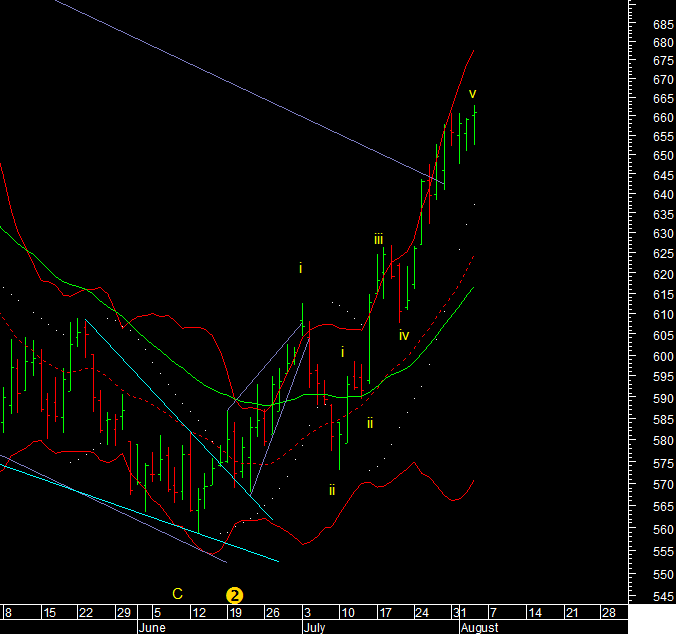 CRB Index
CRB index has an overlapping structure that can be a leading diagonal in wave A. So wave B down may occur as the momentum crossed back to the sell side. Watch if the lower trendline breaks. Could indicate near term weakness for commodities. While the rise can also be a wedge it appears like a 5-3-5-3-5 pattern.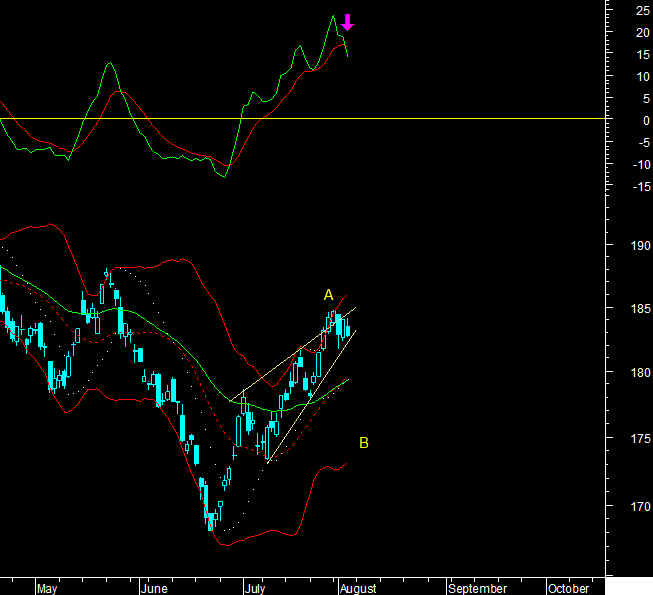 Silver
Silver is at the trendline of the previous two tops down to 16.92 as a key resistance or breakout level.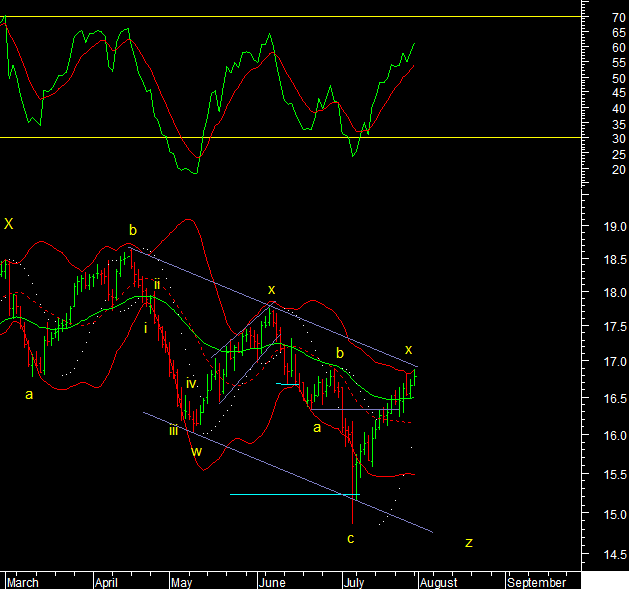 Adam Smith Associates offers trade & commodity finance related services & solutions to its domestic and international clients. Views expressed in this article are purely of the author – Mr Rohit Srivastava – a leading technical analyst. Visit www.adamsmith.tv for services offered by Adam Smith Associates Pvt Ltd