SILVER MCX
Silver prices started to bounce back along with gold in wave b of a decline. Wave b should be a retracement of the fall that can test the previous swing high of the 20dma. These are at 40145 and 40595. Wave c down should eventually carry us closer to 36000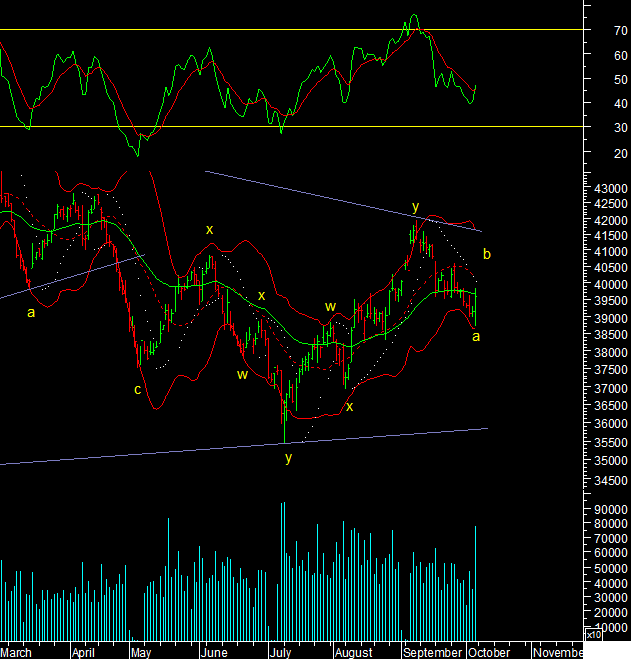 GOLD
Gold retraced 61.8% of the entire advance seen from Jul-Sep 2017. The rise was corrective in nature and therefore the retracement should not mark a major bottom. But a short term low may finally be in place. A bounce back to the averages or the previous swing high cannot be ruled out. 1297-1313, is what we are looking at on the upside before the move down resumes.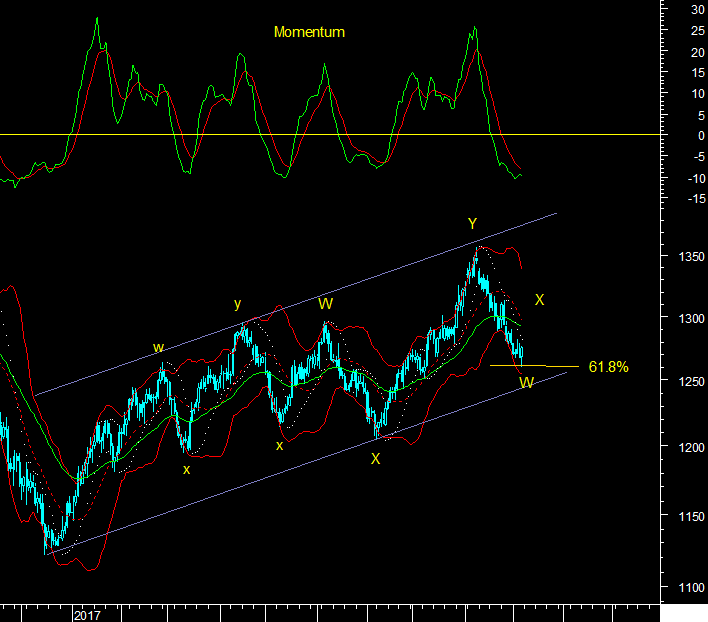 CRUDE
Crude has fallen in 5 waves from the recent high and is mostly wave a of E down. Not certainly complete yet. 49.42 and 48.15 are the next two support levels.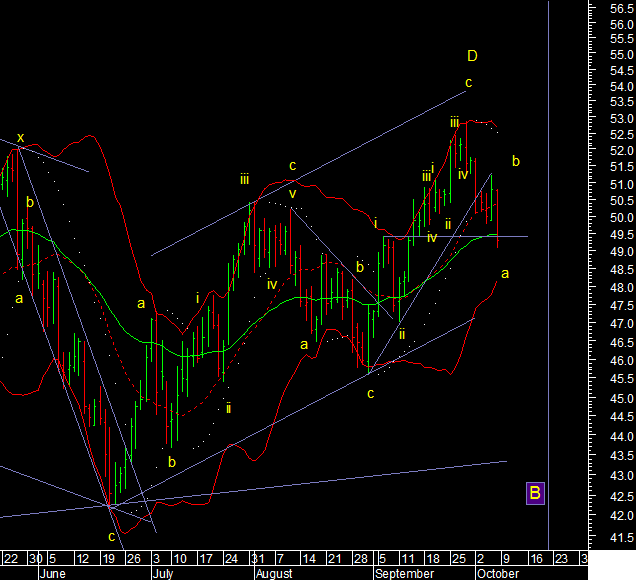 COPPER
Wave iv of 5 complete wave v of 5 in a final push up should test the 3.16 high. 2.97 is the support.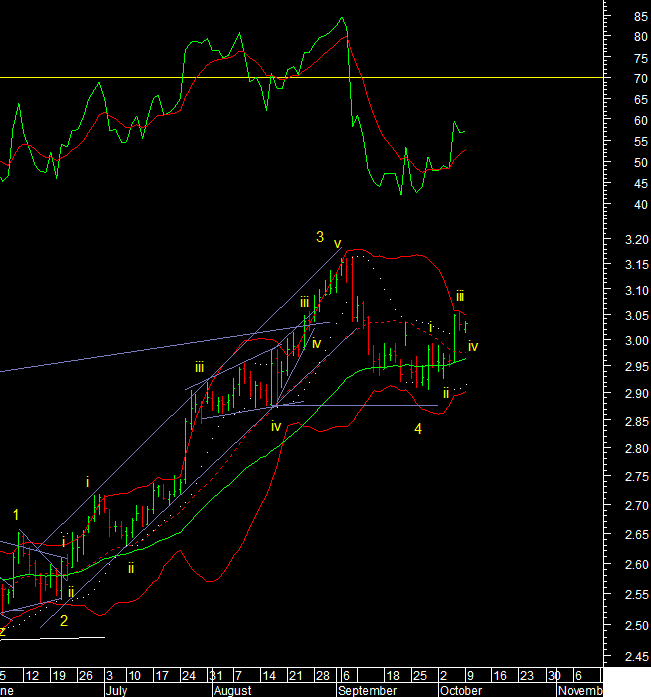 LEAD MCX
Lead MCX prices completed a 5 wave advance near the upper end of a rising channel. So expect a correction retracement or consolidation to follow. Upside maybe limited near term above 171.10, the high made.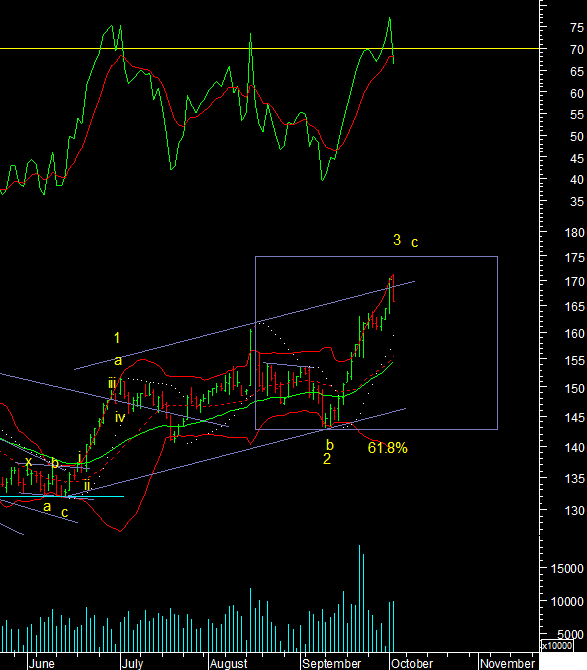 ALUMINIUM MCX
Aluminium MCX took support on the 20dma at 136 and wave iii of 5 can go up to 146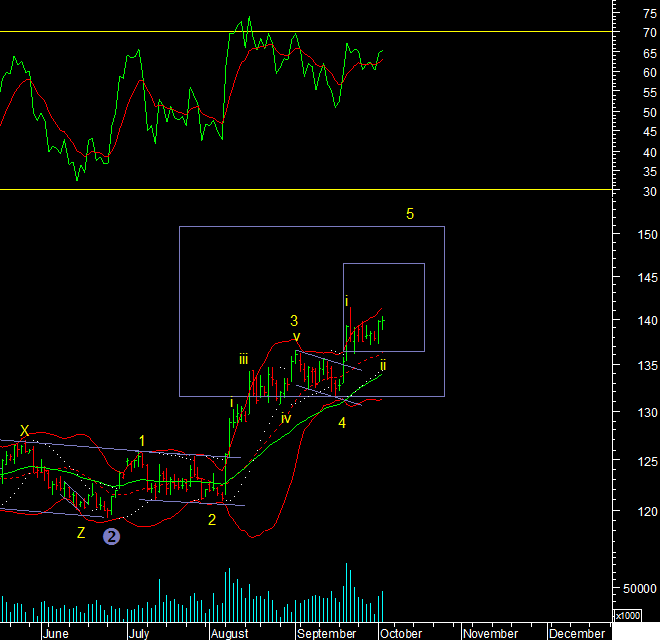 ZINC MCX
Zinc completed a 5 wave advance short of the upper channel  at 221. Unless we are extending beyond that the move maybe complete and we could see a fresh correction or consolidation here on. Upside maybe limited. A retracement of the entire 5 wave advance is also not ruled out but we need to see the initial waves develop before judging the pattern. The lower end of the channel at 201 is the first support. The wave 4 low at 190 a major support.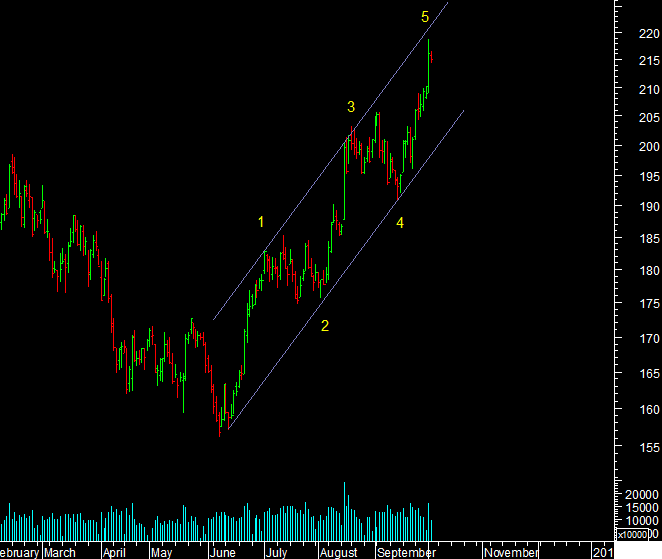 Adam Smith Associates offers trade & commodity finance related services & solutions to its domestic and international clients. Views expressed in this article are purely of the author – Mr Rohit Srivastava – a leading technical analyst. Visit www.adamsmith.tv for services offered by Adam Smith Associates Pvt Ltd