Silver
Silver as published in the morning completed wave 2 of 3 down. Wave 3 of 3 could go above 18 dollars but may extend to as far as 20.50$ at 1.618 times wave 1. The volume divergence at the wave 2 low is a classic text book observation seen at market lows. When two subsequent bottoms in price, either lower or higher bottoms, not confirmed by volumes making a new high in selling or, as in this case, bigger selling but no new low in price.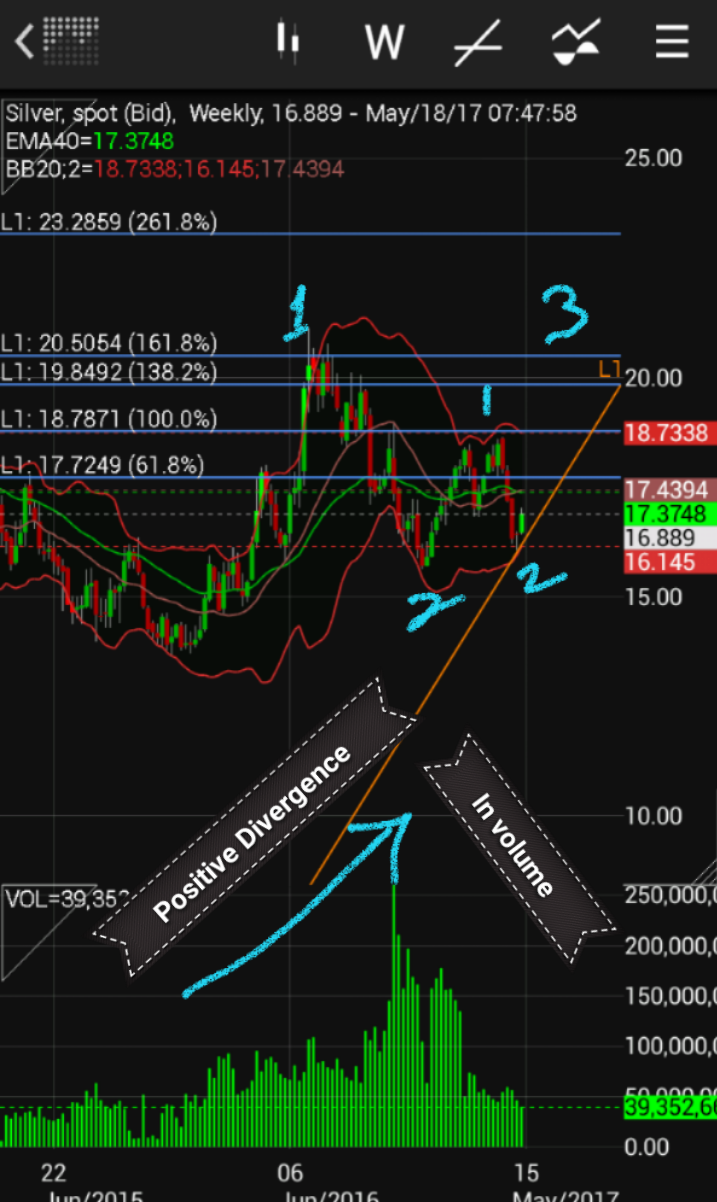 LEAD MCX
Lead Mcx – unlike copper has not bounced back sharply but appears to be making a double bottom near 132. Wave wise the most recent decline appears complete as a-b-c from the 1st May high. The RSI shows a positive divergence from the April bottom. Daily momentum indicators have still to confirm and the 20dma at 139.8 is the first resistance to cross. A double bottom would have the potential to move up to 153 on a conservative basis considering that we are still consolidating longer term. Else if a larger degree rally started then we should breakout above 153. This needs to be watched on how the rise develops. For now the odds favour the bulls.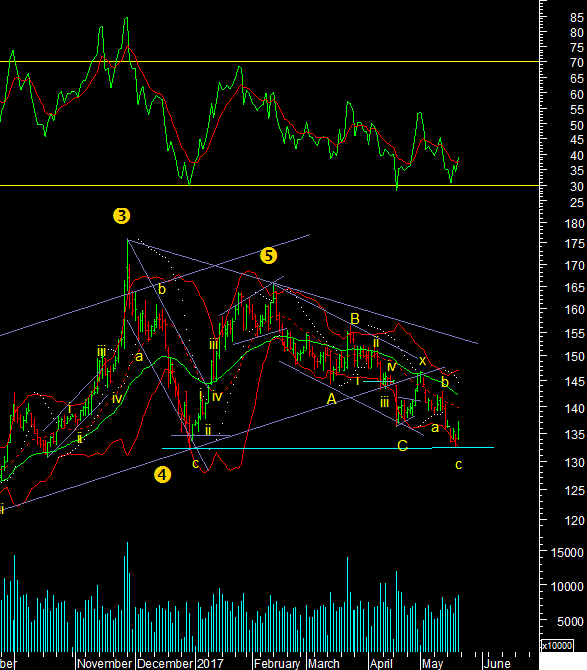 Aluminium MCX
My original interpretation that Aluminium is a running triangle in wave 4 is what has turned out to be true. Wave e of the triangle broke the neckline for a few days but it turned out to be a false break and followed by a rally. This usually means a new high above the 130 high seen in wave 3. And wave 5=1 points to as far as 137. Support is near the averages at 123.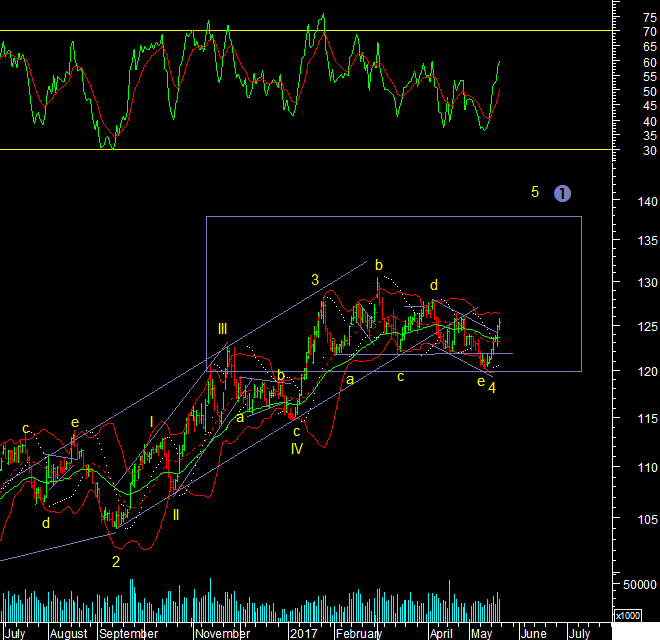 GOLD
Gold short term paused in wave ii and may have resumed wave iii up yesterday. The 20dma at 1244 is the short term support and iii=i points to 1300 next on the way up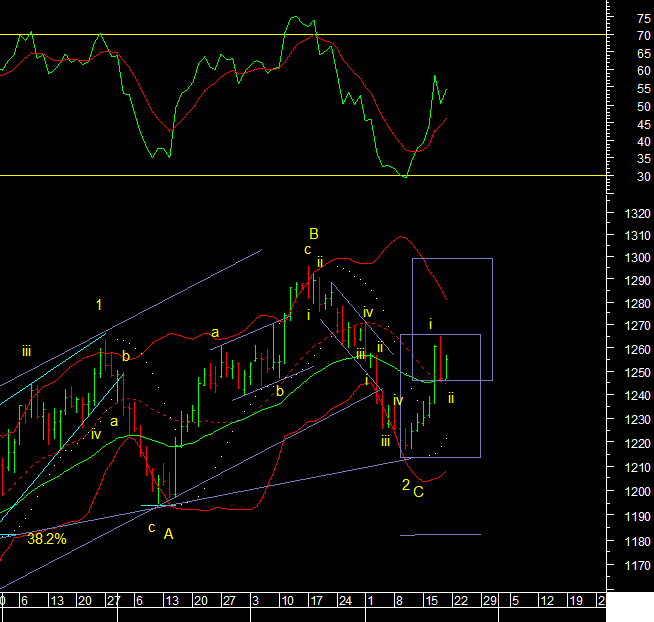 Adam Smith Associates offers trade & commodity finance related services & solutions to its domestic and international clients. Views expressed in this article are purely of the author – Mr Rohit Srivastava – a leading technical analyst. Visit www.adamsmith.tv for services offered by Adam Smith Associates Pvt Ltd