ZINC
Zinc Mcx did not break the 191 support and staying above it keeps open the option of the rally in zinc resuming. The upper end of the channel is at 217 for wave 5 up.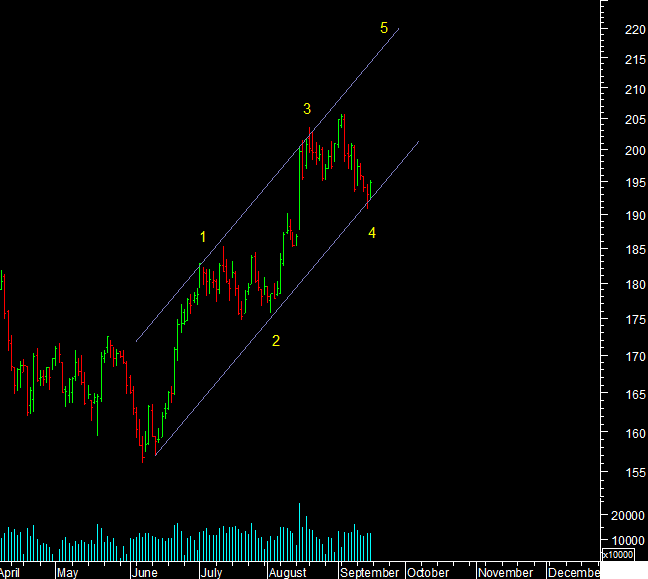 LEAD MCX
Complexity can be baffling at times. So after many weeks of complex moved Lead prices are moving up again. This requires serious consideration. So we have retraced 61.8% in what could be wave 2 as a complex pattern till we hold the recent 143 support. From here 3=1 can project up to 174 in wave 3 up.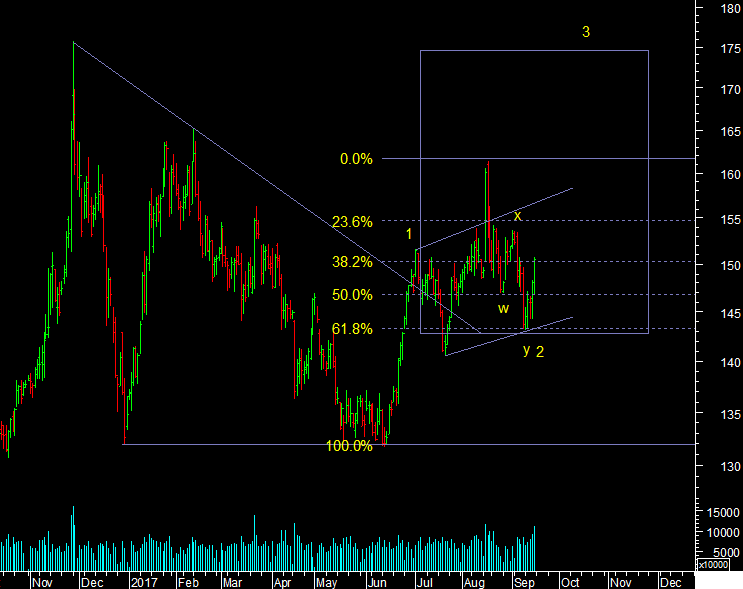 SILVER
Silver immediate support at 17.50$, a close below which opens up 17.25 and 16.80 below that.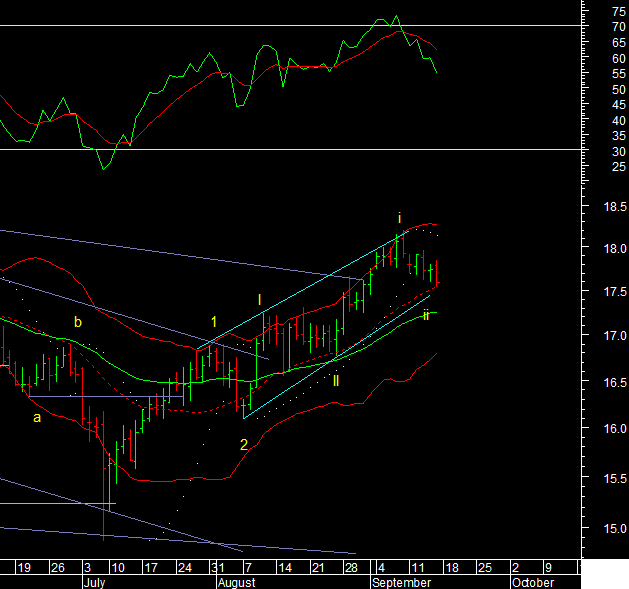 CRUDE MCX
Crude MCX is testing the July high of 3234, above which prices can stretch to the upper end of the rising channel at 3421. Note if we make new highs we are still in wave D and the marking of D will shift from July to the current move up where it completes. 61.58% of the previous decline is at 3380 [blue line].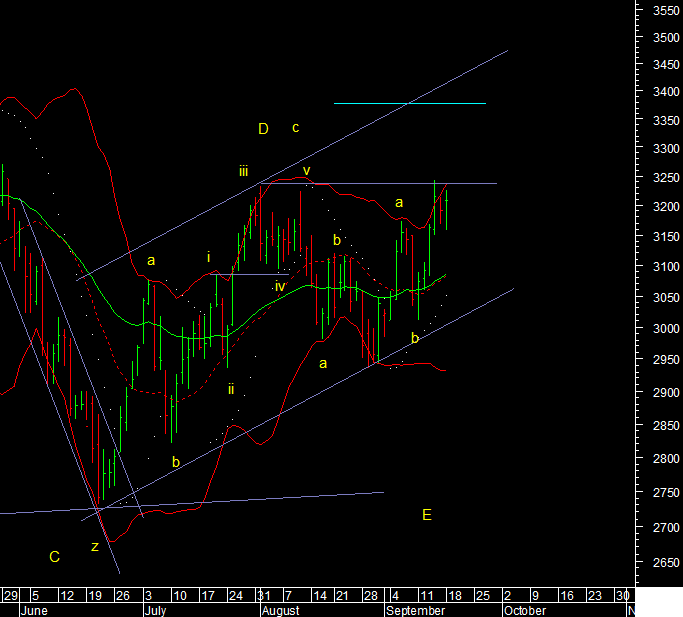 COPPER MCX
Copper Mcx – 38.2% retracement done in 3 waves with support at the 40dema and the recent low at 417, we can now start wave 5 up to retest the recent high of 451.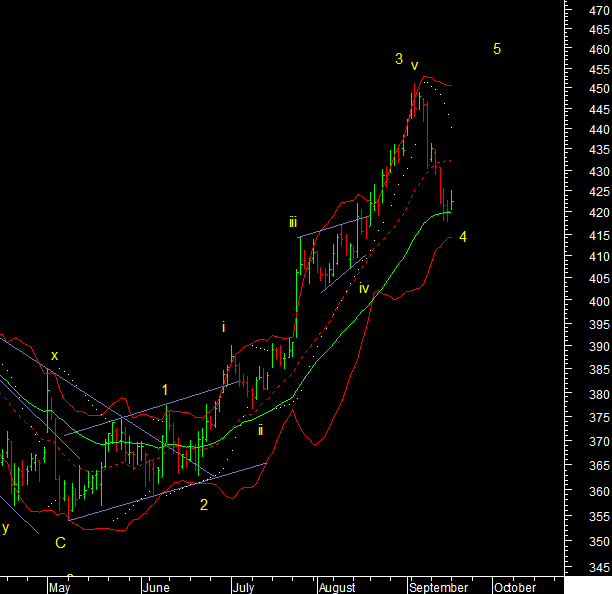 ALUMINIUM MCX
Aluminium Mcx Completed a 3 wave correction in a channel to the lower Bollinger band at 131 as the key support. Wave 5 could start anytime. 138 and 143 are two Fibonacci projections for wave 5 up based on the ratio analysis of the move so far. 20dma at 133.63 is the first resistance followed by the wave 3 high at 136.20.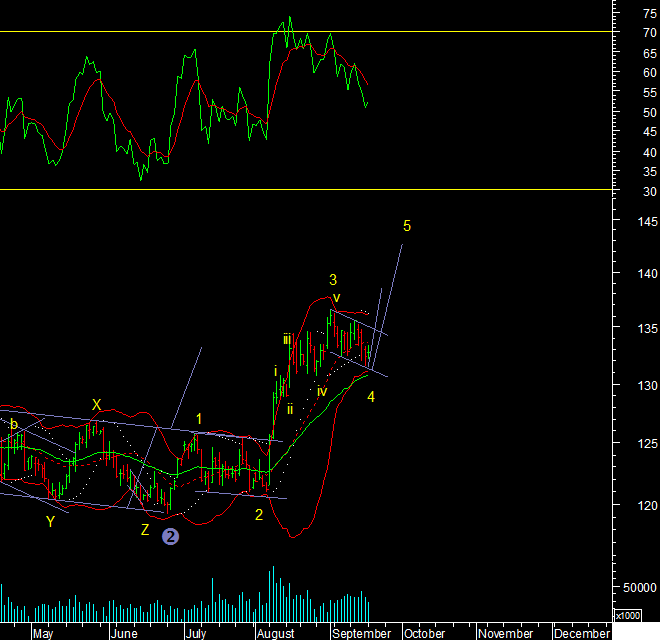 COFFEE CSCE
International Coffee prices are back on track with wave 3 up starting and should now attempt to breakout of the triangle upside at 158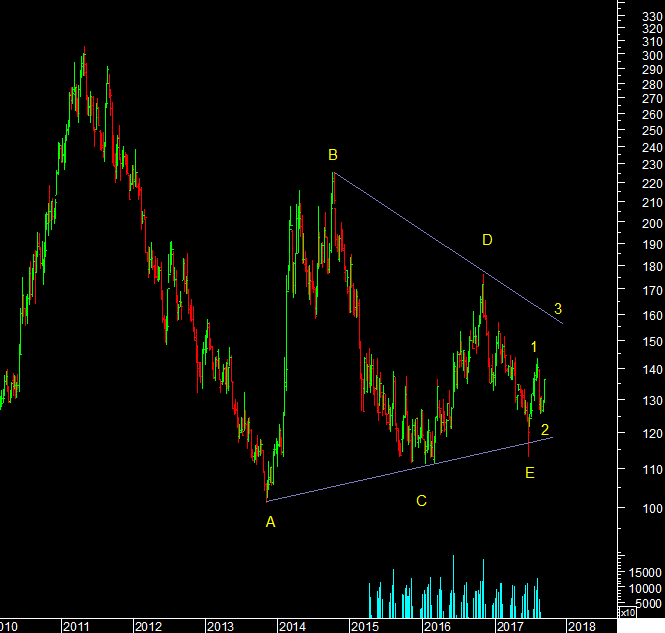 Adam Smith Associates offers trade & commodity finance related services & solutions to its domestic and international clients. Views expressed in this article are purely of the author – Mr Rohit Srivastava – a leading technical analyst. Visit www.adamsmith.tv for services offered by Adam Smith Associates Pvt Ltd