Aluninium MCX
Aluminium MCX prices attempted to go above 135 but have fallen back with a negative divergence on the RSI. The structure of the correction is probably more complex like an expanded flat, and we could see a dip to 129-128 range, the next support range.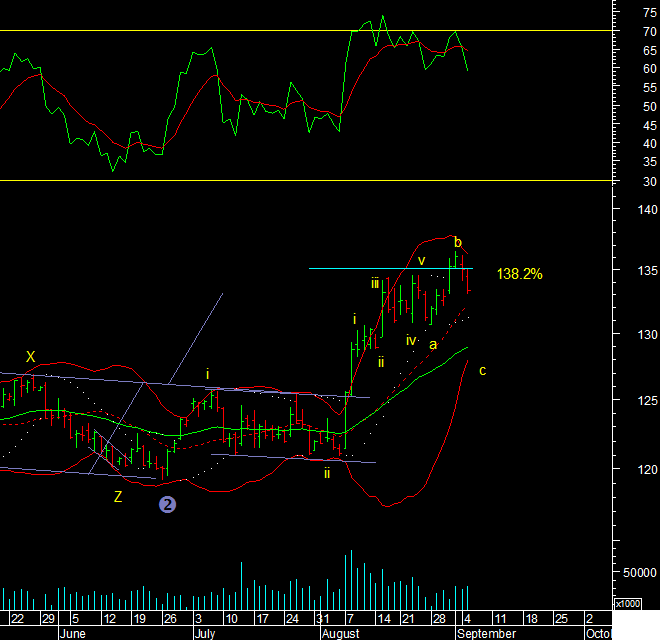 Zinc MCX
Zinc prices achieved equality to the July July move. In doing so the last 6 days move is a 3 wave structure. So it is best classified as an expanded flat that can see a dip in wave c down to 191-90 as the next support zone.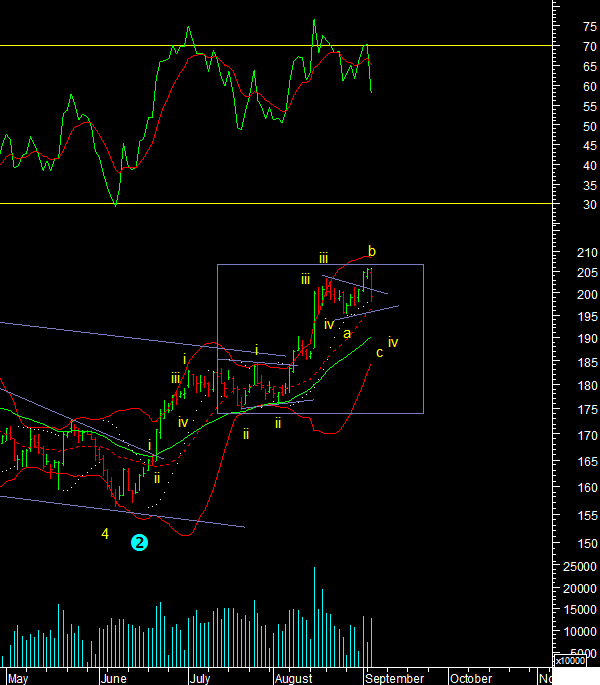 GOLD
Gold is making higher tops and bottoms and the last swing low is at 1300 holding which the trend does not change. The only EW botheration is that all the moves up are overlapped. Yes it can eventually lead to multiple extentions and then we would be beyond 1500 in this move itself. But till we get a non overlapping leg watch the 1300 support as key, it is a little far, you may trail with the 20dma that is also at 1300 and rising. Last year when prices rose after a false break below the yellow neckline the overlapping move up failed to continue, lets hope that does not repeat as we get closer to the 2016 top at 1375.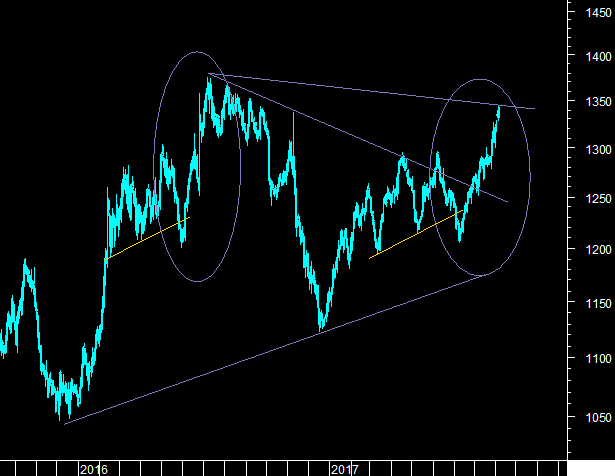 SOY MEAL CBT
Soy Meal prices reached the lower end of a triangular support near 290 and started moving higher. Wave Z could be finally complete and wave 3 of larger degree could unfold for Soy prices after a long consolidation in wave 2. The upper end of the triangle is at 332 for a breakout.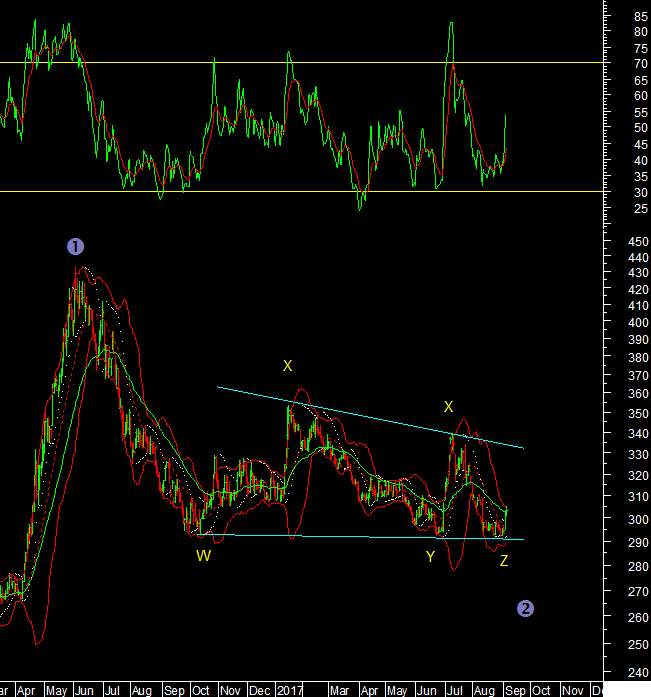 Sugar NCDEX
Domestic sugar prices opened lower even as global sugar prices are showing signs of near term strength returning. However local prices have not followed global prices of late and therefore there is room to wait and watch the pattern in local prices which is still showing weakness ahead in wave C down.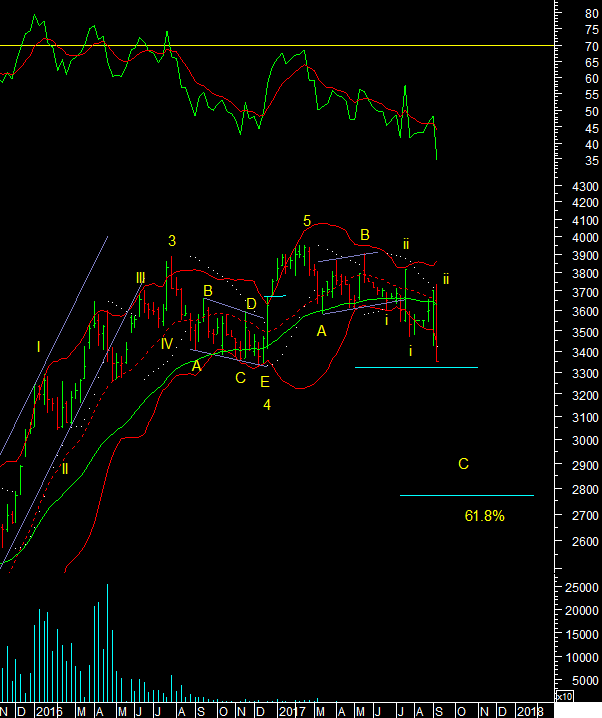 Adam Smith Associates offers trade & commodity finance related services & solutions to its domestic and international clients. Views expressed in this article are purely of the author – Mr Rohit Srivastava – a leading technical analyst. Visit www.adamsmith.tv for services offered by Adam Smith Associates Pvt Ltd