GOLD
Gold has its neckline of the lows [blue line], at 1238. So that is a key resistance level. Daily momentum did turn positive and prices broke out of the falling channel but some more signs are needed that the trend has changed to up for good.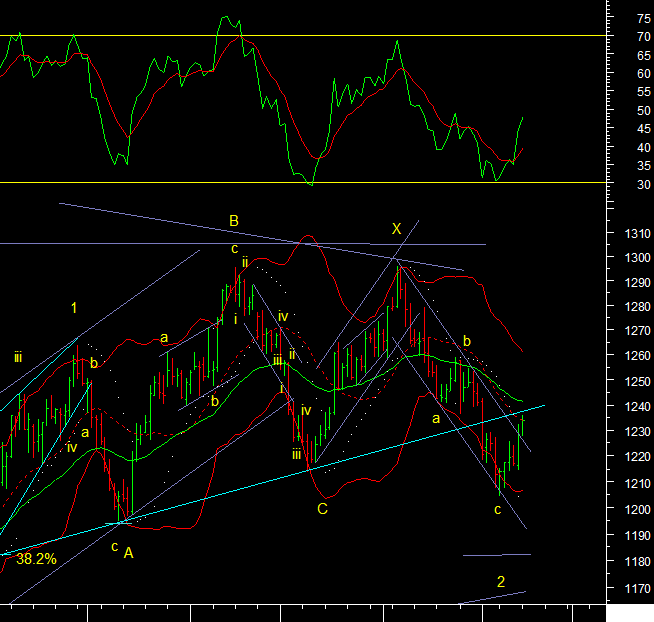 Aluminium MCX
Aluminium rallied in 5 waves and retraced 61.8% at 121.70. Dipped to a low of 120.90. So these supports should help propel it into wave iii up iii=i points to 127.50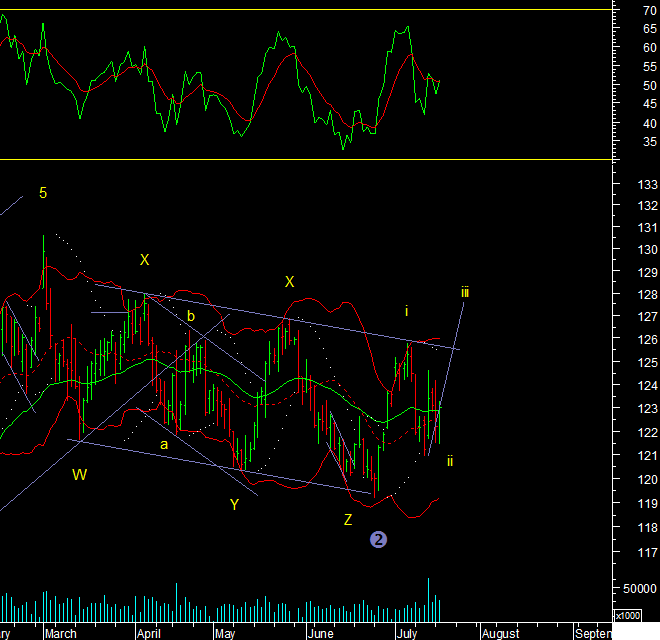 CRUDE MCX
Crude Mcx – is in wave c up. c=a goes up to 3200 however with wave c subdividing we can see it extend to higher rations. The x wave high near 3383, is 61.8% of the entire decline for the year. 50% is at 3257. Both are open levels that can be achieved in wave c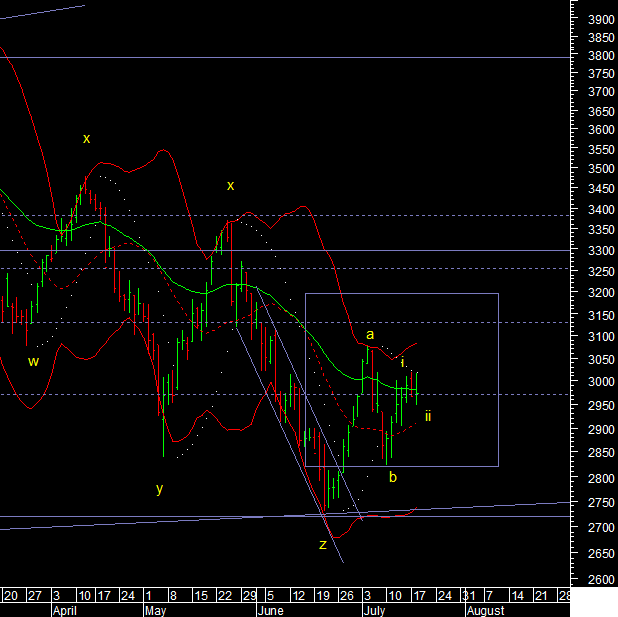 Silver MCX
Prices are edging higher with the 40dema at 38238 as the next resistance. I still think we can make one last dip in wave z that can test the lower channel line near 35000 a last time before a larger up trend can start. A move above 38238 however might mean that we have already bottomed out.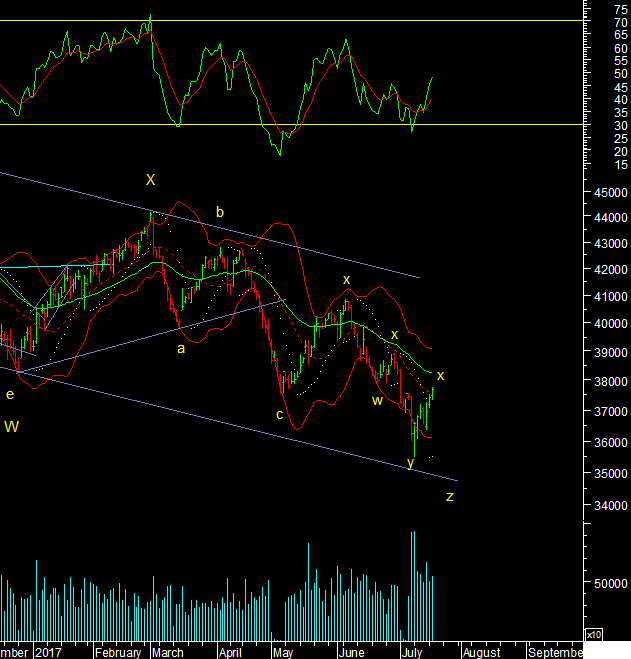 Adam Smith Associates offers trade & commodity finance related services & solutions to its domestic and international clients. Views expressed in this article are purely of the author – Mr Rohit Srivastava – a leading technical analyst. Visit www.adamsmith.tv for services offered by Adam Smith Associates Pvt Ltd