Crude
Crude completed a 5 wave rise and is mostly wave a of an advance. Wave b can see it dip to either 48 or 47 near the wave iv low or 61.8% of the entire rise before wave c up unfolds.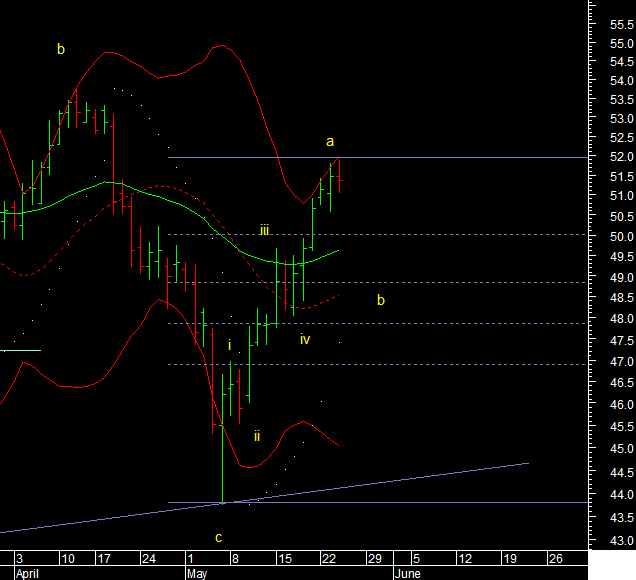 BSE Metal Index
The Metals index has completed a near 61.8% retracement and the recent up move was 5 waves and retraced to a higher bottom. So the rally from today may as well be wave 3 up for the Metals index. The next wave of rally for the sector may have started. Initial level to expect is 13700 on the index. All Value wave Investments in this sector should follow.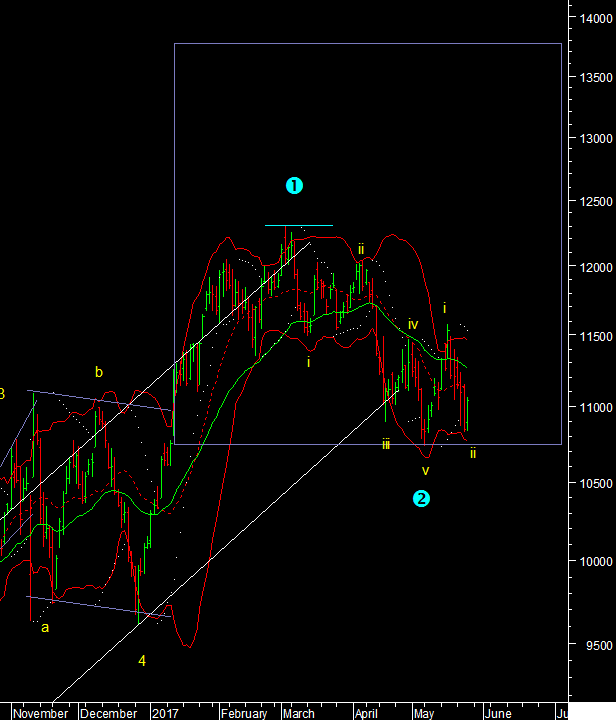 Lead MCX
Lead prices made a double bottom and started to recover [at 132]. The daily momentum crossed over to the buy side so we should consider that an up trend has started here. 140 and 152 are the resistance levels from the two trendlines on the chart.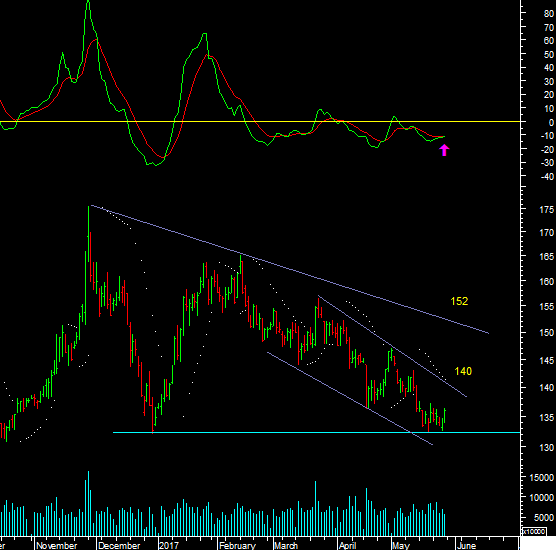 Adam Smith Associates offers trade & commodity finance related services & solutions to its domestic and international clients. Views expressed in this article are purely of the author – Mr Rohit Srivastava – a leading technical analyst. Visit www.adamsmith.tv for services offered by Adam Smith Associates Pvt Ltd